'Iron Man 3' earns $68.3 million at Friday box... →
No surprises.  Marvel Studio movies get bigger and bigger…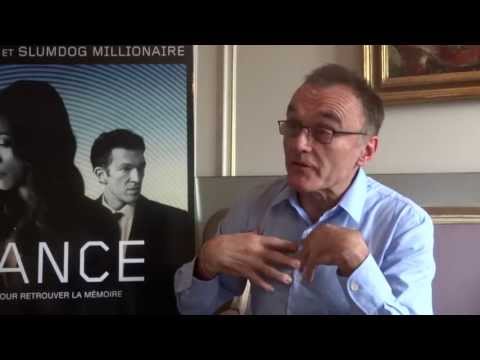 Yuck Regroup for Fall 2013 Sophomore Album | SPIN... →
… and then there was three. Yuck carries on without singer-guitarist Daniel Blumberg.
Year of the Cat - Wikipedia, the free encyclopedia →
A big deal of an album when I was a teenager - one of them essential classics. Sounds pretty good almost 40 years later…
CW Renews 'Arrow' for Season 2: Who Should Appear? →
Looks like I missed this piece of news. Will other DC heroes guest star in the future? 
"When I think about kids watching a TV show like American Idol or The Voice, then..."
– Dave Grohl, Nirvana, Foo Fighters, Star Wars Episode 3 (via tatehemlock)
THE LE SIGH: EP: Obedient Wives Club - Murder Kill... →
SINGAPORE NEW WAVE
MIS-Asia - SingTel net profit dips eight per cent... →
Yes that $180,000 fine is gonna hurt!
Exclusive 1:1 Interview with A Good Day To Die... →
BRUCE ALMIGHTY!
Ridley Scott making Philip K. Dick series for Syfy... →
This is fantastic news! The Man in the High Castle is a Dick classic! Excited!!
Hugh Hefner marries 26-year-old girlfriend |... →
Sixty years difference! Age is but a number…